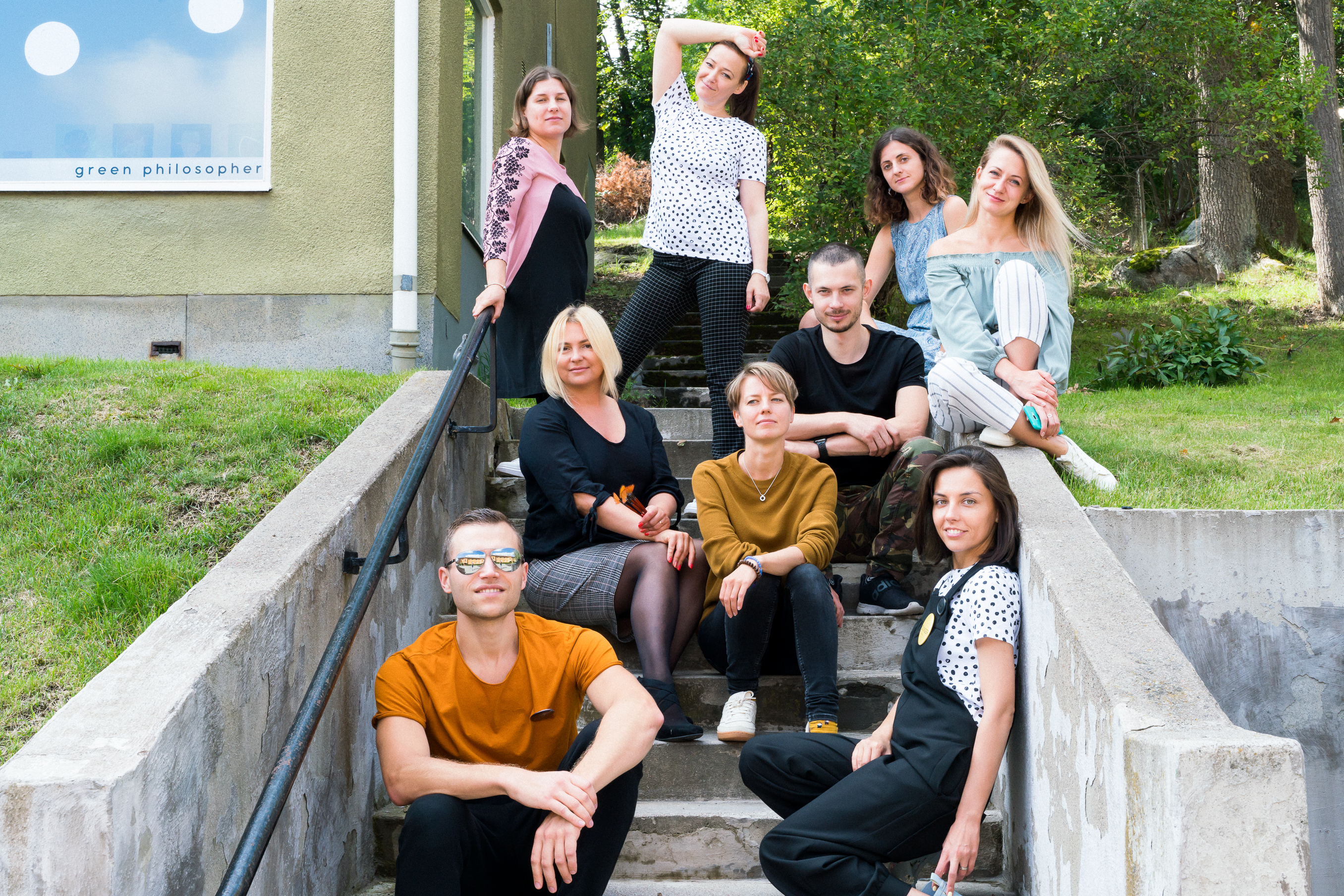 This project was born
out of a sheer gratitude
and a sincere desire
to unite people
that strive for development.
Idea
Every one of us has personal goals, aspirations and dreams. Every one is looking for their way through life and shaping their own path to happiness. Considering the multitude of options, how does one choose the right way? If you are thinking about it — you are «philosophising». Let's do it together at our talks and workshops, held in Stockholm, one of the most fabulous cities of Europe. We share our experience of living consciously and attentively, engaging in creativity and developing our own philosophical thinking.
Green Philosopher helps to build harmonious relationships and encourages integration into the multicultural environment of the modern society.
We create a space where failures are accepted and success is seen as an integral part of being. The main idea of each meeting is to observe the flow of life in the
here and now
, in a calm and protected environment.
We have our in-house rules:
1. We
do not use
subjective destructive criticism neither in relation to instructors, nor participants of the project.
2. We
support
everyone and never discriminate against others on any of the following characteristics:
Age.It has nothing to do with success or inner harmony. Both experienced and amateur participants and instructors treat each other with mutual respect.
Ethnicity (nationality).Our space is an inclusive space. We are happy to welcome anyone who seeks awareness, regardless of skin colour and eye shape.
Sexual orientation. People are free to decide for themselves.
Gender affiliation. The spirit (or the true Self) can be seen as genderless.
Religion and faith. This is not included in the selection of topics discussed. If mentioned, it is done with respect for ethical traditions dating back many centuries ago.
3. We do
not promise
anything to anyone and give no guarantees.
4. We are all responsible for what is happening in the space.
We share what is precious to us
and what is coming from our Hearts.
5. Please read the description of the event carefully
prior to participating.
6. By making your payment you confirm your intentions, responsibility, respect and
willingness to participate!
With a wide open heart.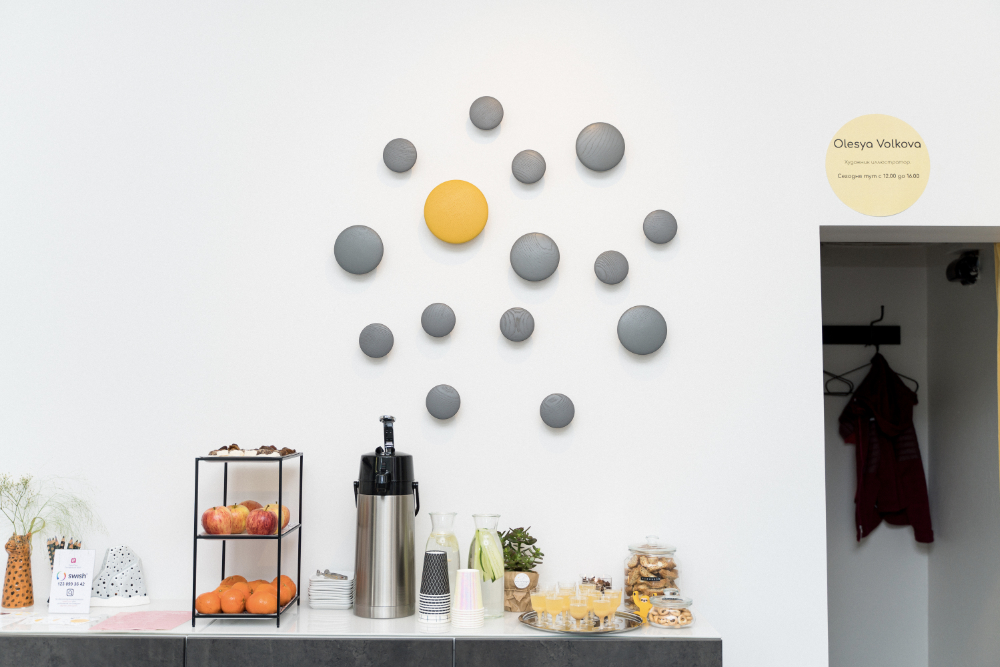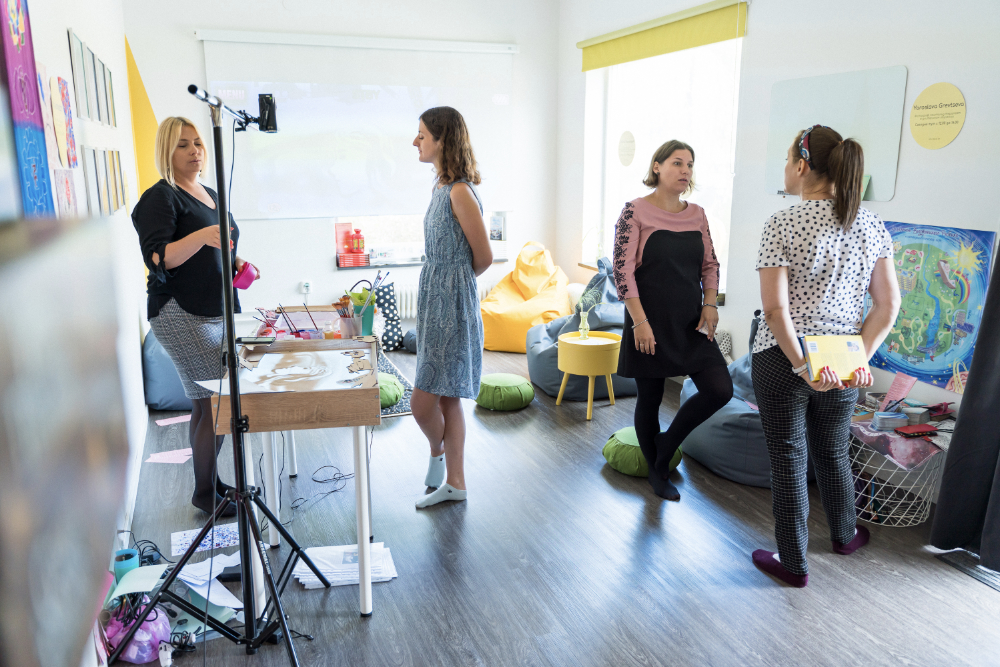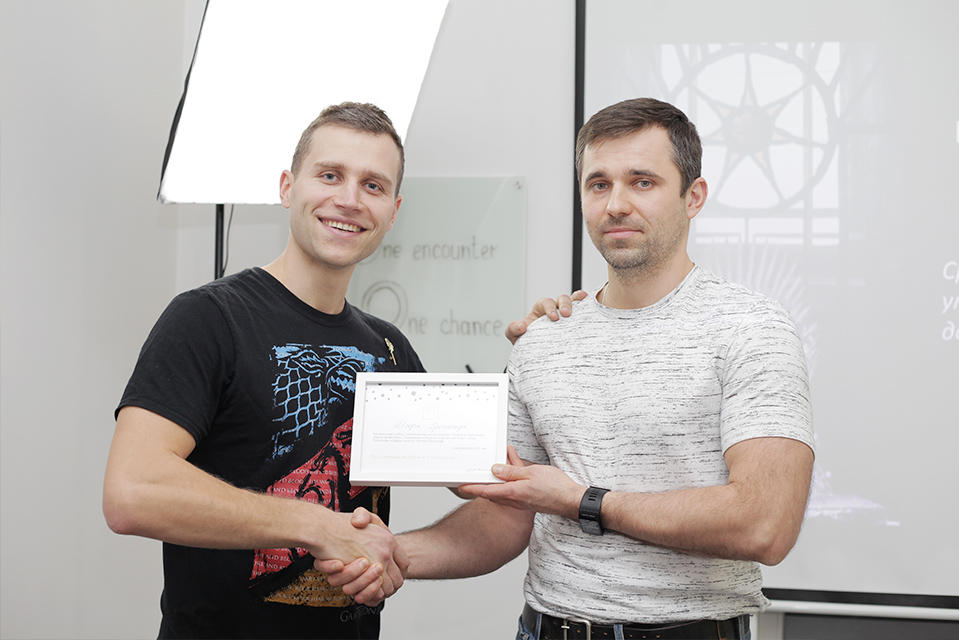 We would appreciate your support!
It feels rewarding to share all the best that the world gives us.
Green Philosopher is always open to like- minded people,
new ideas and cooperation.
We are here for you!
Contact us with questions / themes that interest you so that we have an idea of what you would like to discuss at our meetings.


Share a link to our website, tell your friends about us via Facebook or Instagram.


Support us financially - your money will be invested into our space itself and into people who help us grow.
Rent
Green Philosopher is a multifunctional space with a total area of 75 sq.m. on the ground floor of a residential building, 5-minute walk from Näckrosen T-bana and 7 minutes from Solna Centrum. The space is suitable for live meetings of up to 17 people, creative events, photo and video shooting (independent or with support of our photography consultant).
---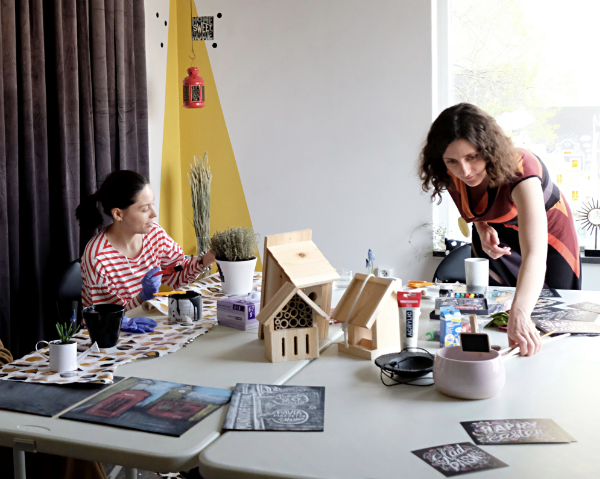 Work days*
Session of 2.5 hours
550 SEK
All day
1000 SEK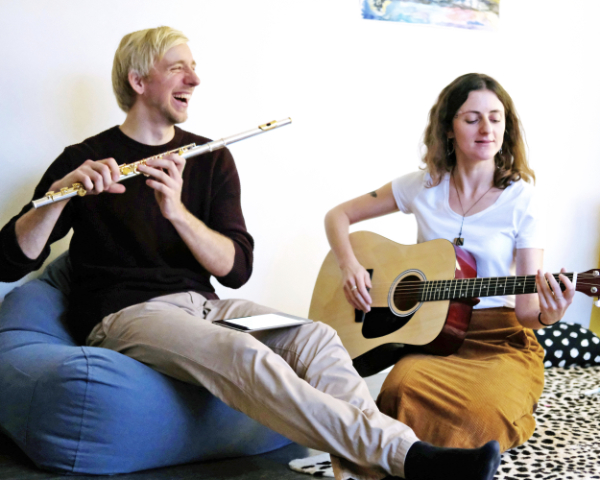 Weekend*
Session of 2.5 hours
1000 SEK
All day
1800 SEK
---
*Photo and video consultant services for an extra fee.
---